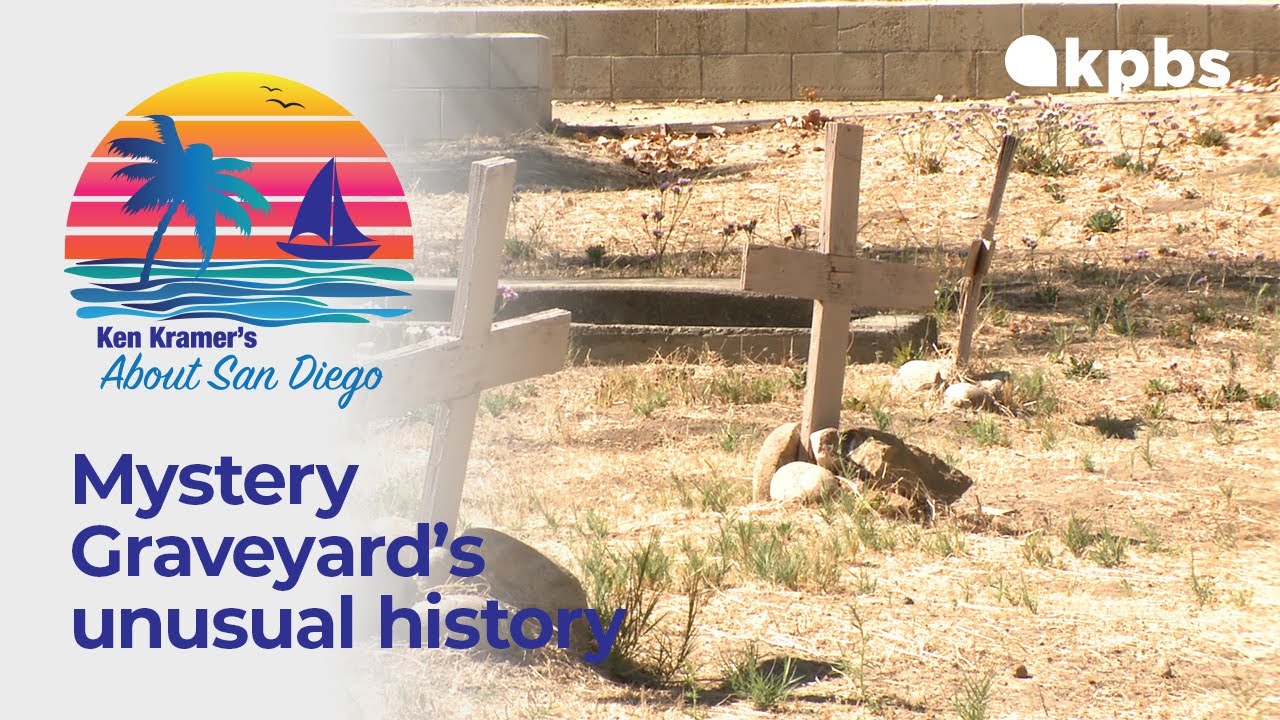 Mystery Graveyard In Carmel Valley
On the north side of Highway 56 east in Carmel Valley is a little graveyard that catches the attention of drivers who wonder about it. The graveyard's origins date back over a century ago. Why is it placed there and who's buried there?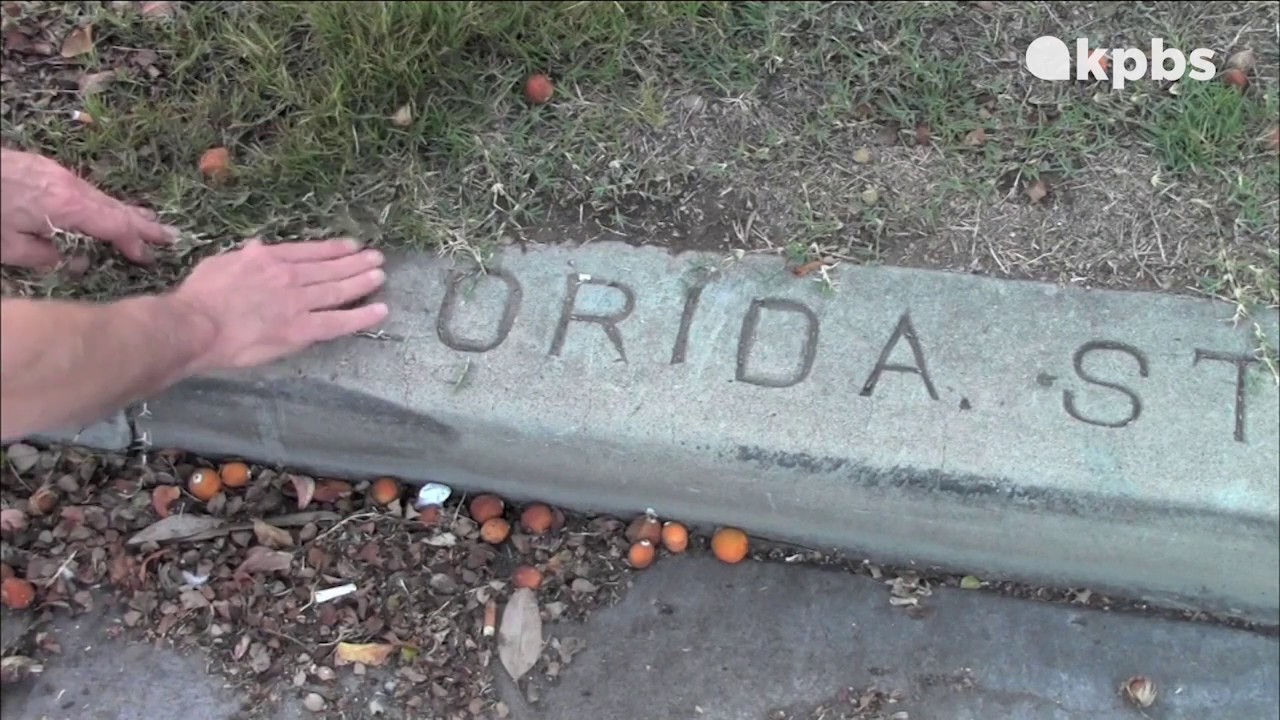 The Story Behind the State Streets
If you've lived in San Diego long enough, you know about the state streets in University Heights and North Park. But have you noticed there's one "misplaced" state street? Here's the story from Ken Kramer's About San Diego.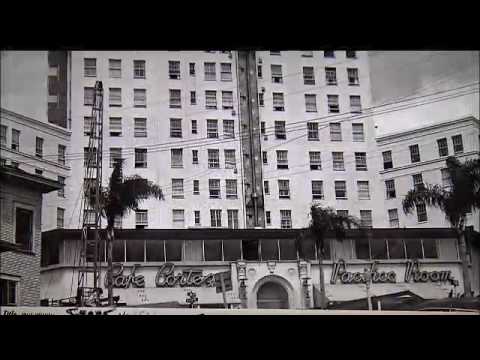 History Of Downtown San Diego
How did downtown San Diego become what it is today? In her continuing series "San Diego's Evolving Downtown," KPBS Metro reporter Katie Orr looks at a variety of influences on the city's urban core.
Do You Have A Favorite

Or

Unusual Story About San Diego?
We Would Love To Hear It. Leave a comment below.